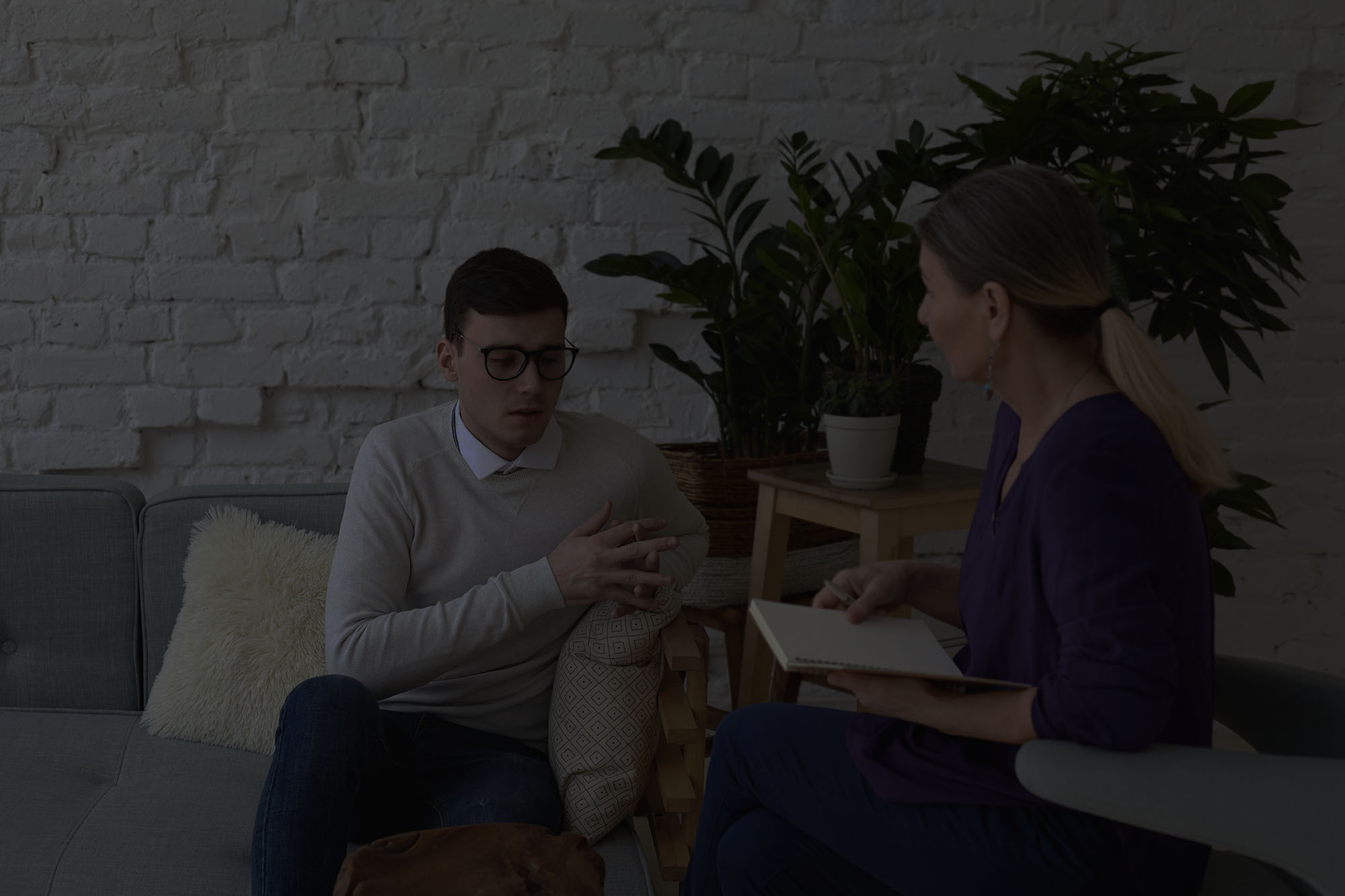 Mind Balance
Welcome to
Providing a range of professional services including hypnotherapy and counselling
that utilise industry proven techniques, tailored to address a range of general and mental health concerns.
Read More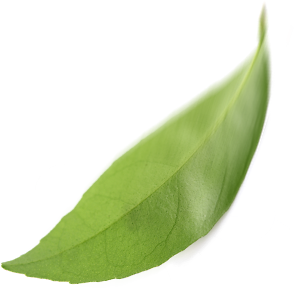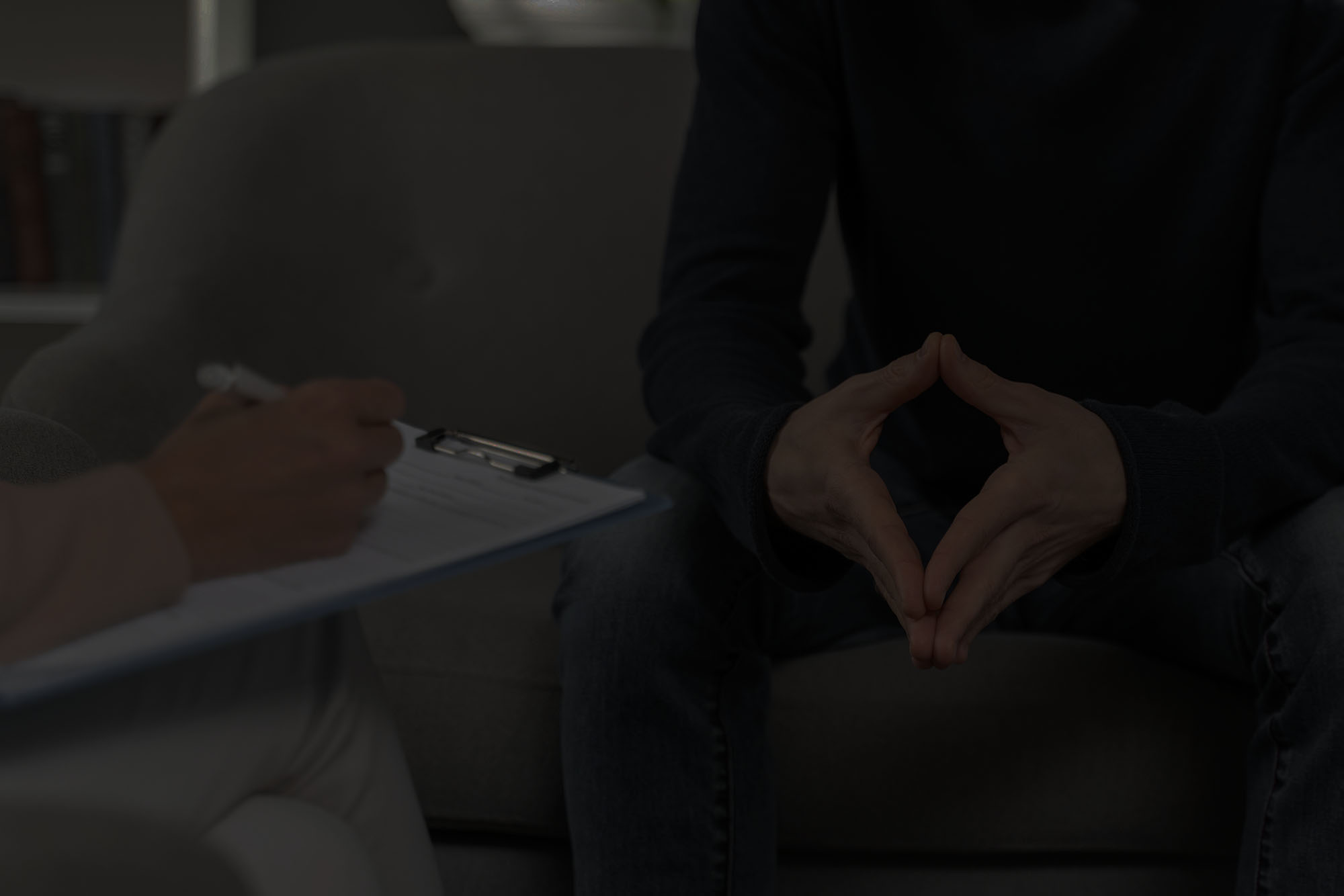 Hypnotherapy
Through engaging both body and mind professional Hypnotherapy provides a
holistic approach to making those changes that will power alone can simply not do.
Read More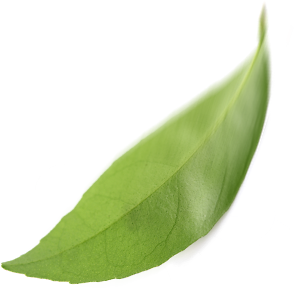 Hypnotherapy
Our Services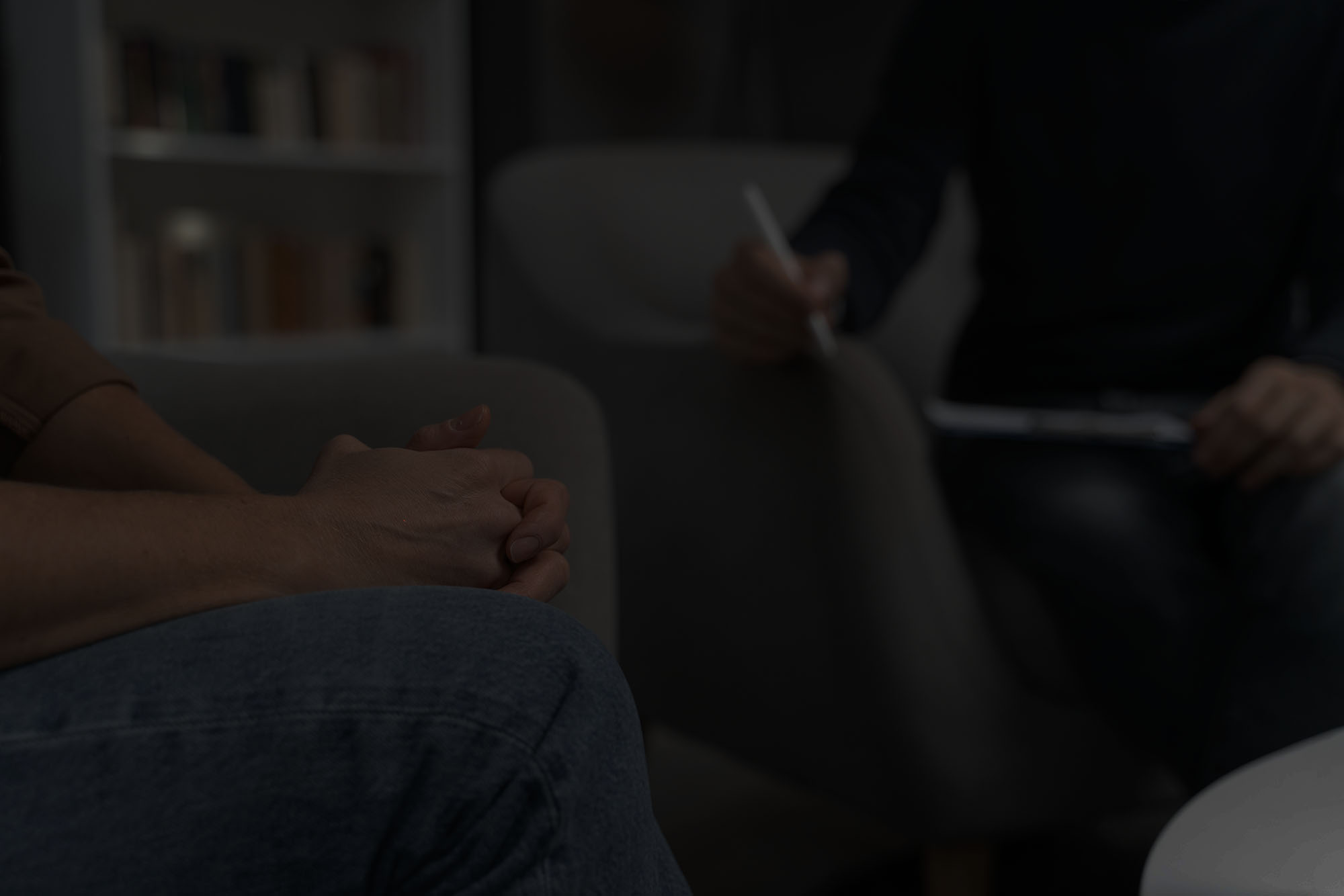 Counselling
Counselling sessions that are client focussed and aimed at establishing
and achieving positive outcomes, enabling the client to truly move forward in their lives.
Read More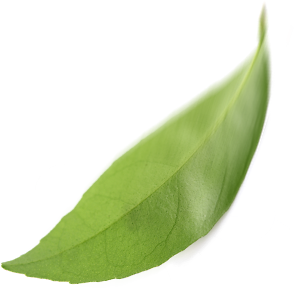 Our Services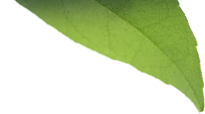 Welcome
The secret of change is to focus all of your energy not on fighting the old, but on building the new.' - Socrates
At Mind Balance Hypnotherapy & Counselling we are dedicated to helping. The first requirement for change is a true commitment to yourself and in the making of a personal decision to take the next step, a step forward. At Mind Balance, we meet the needs of both private and corporate clients.
If the time feels right for you now to take that 'next' step please do not hesitate to make contact to organise a confidential chat for further information.
Brenda Searle
Founder & Operator
Making change easier...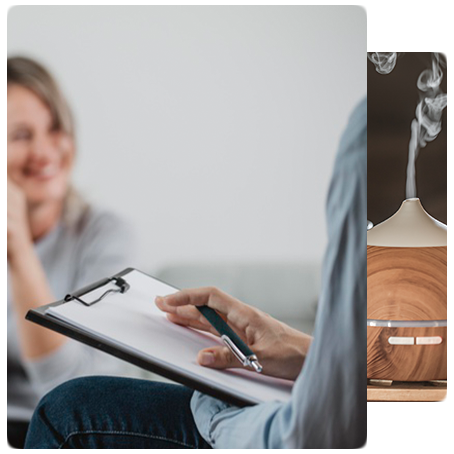 An individual approach...
Professional. Qualified. Experienced.
Testimonials
"Brenda has helped me work through many of life's challenges…she has always conducted herself in a professional way and provided me a safe and nurturing environment to face my fears (fall apart) and conquer them (put myself back together)."
"Through hypnotherapy and consultation Brenda has helped me to realise my full potential, in the process turning my days from frustration and anxiety to optimism. Brenda's methods provided me a self help routine that I take everywhere I go, leaving my old ways in the trail behind and providing me optimism in managing life's challenges moving forward."
Promoting good mental and physical health
Counselling can help with...
Mental health matters. If its an issue for you then its an issue and every challenge large or small provides opportunity for change. When we are given the opportunity to work through our issues, whatever they may be, the mind can become balanced and it is from this place that we can truly move our life forward. Professional Counselling at Mind Balance focuses on having a good and purposeful conversation to facilitate a space of discovery, understanding, and ultimately integration and change.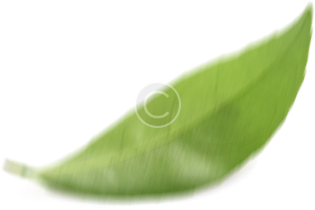 Hypnotherapy
Frequently Asked Questions